Virtual Bookkeeping & Advisory Services​
Invest your time in growing your business. Leave your books to us.
We help business owners gain financial clarity, increase efficiencies through accurate bookkeeping and ensure you are compliant with tax regulations.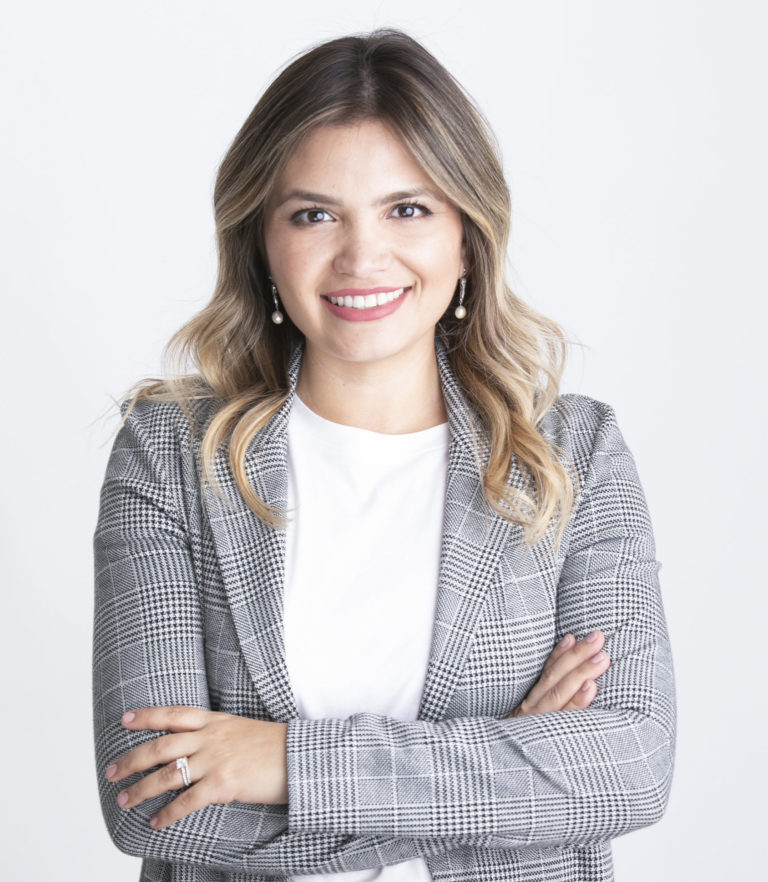 "Marcela was very patient, friendly and professional - I wouldn't have wanted to work with anyone else on my books! She helped me clean up a couple years worth on my books and also helped me understand how to correctly categorize and reconcile my books. I now feel confident about doing them myself and I know she is just an email or call away if I have any questions. She is the most amazing person to work with and explains everything in the perfect way! Marcela helped me understand how to do my books correctly and made me feel confident in doing so. My business is in the commerce industry, so the bookkeeping aspect can be very confusing and difficult. She was so helpful in every way - I really enjoyed working with her!"
Monthly / Quarertly Bookkeeping
Financial Statements
Payroll Services & Sales Tax
Quarterly review of books and advisory services

Analyzing financial statements

Tax Planning Strategies
Annual Tax Returns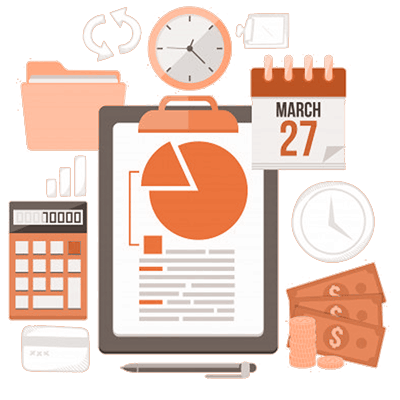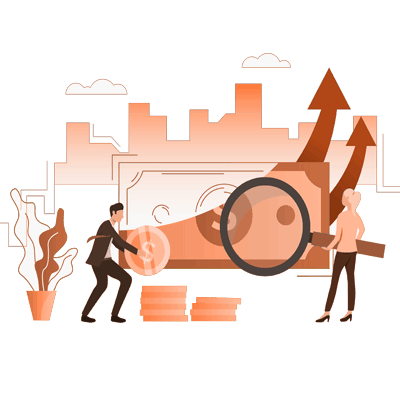 QBO setup
QBO Cleanup/ Catch/up services
QBO Training
I have enjoyed numbers my whole life so graduating with a bachelor's in accounting & finance was a natural progression. After 6 years working in accounting in the SMB and non-profit world, I asked myself "why give MY ALL to just one company if I knew that I could use my expertise to help many other people".
As a QuickBooks Advanced Certified ProAdvisor, I have been able to help many businesses get clarity of their financial position. That clarity helps shed light on what adjustments can be made to help improve their business. From cleaning up books, getting them up to date, streamlining processes, through providing advice in different areas for them with an added focus on growth and compliance.  
I was raised in a very family-oriented environment and love spending time with my family. It was just a matter of time that when I had my own kids, I didn't want to miss out on many milestones and quality time with them. That is when I decided to start this business, which allows me the flexibility to have a healthy work-life balance and to help other people achieve their own financial dreams, what a combo!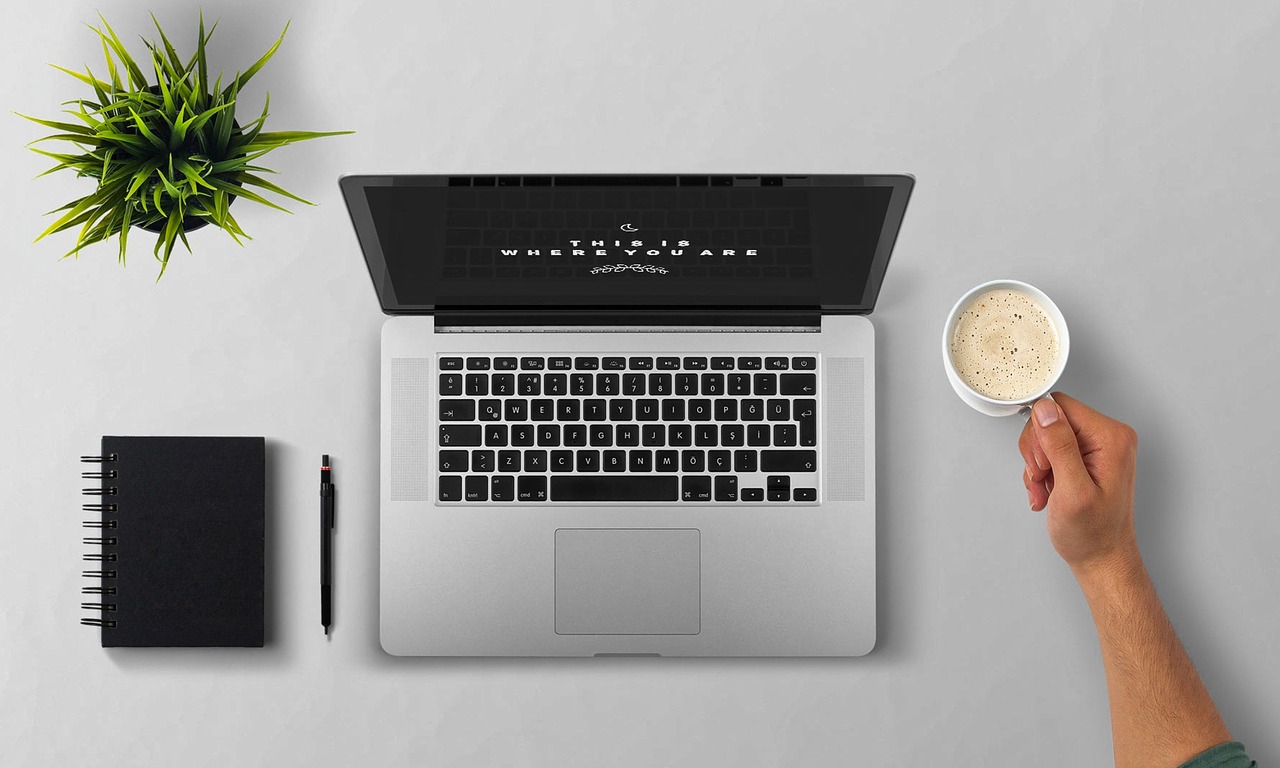 Talk to us and see if we are a good fit